Cyclist jailed for fatal crash with pedestrian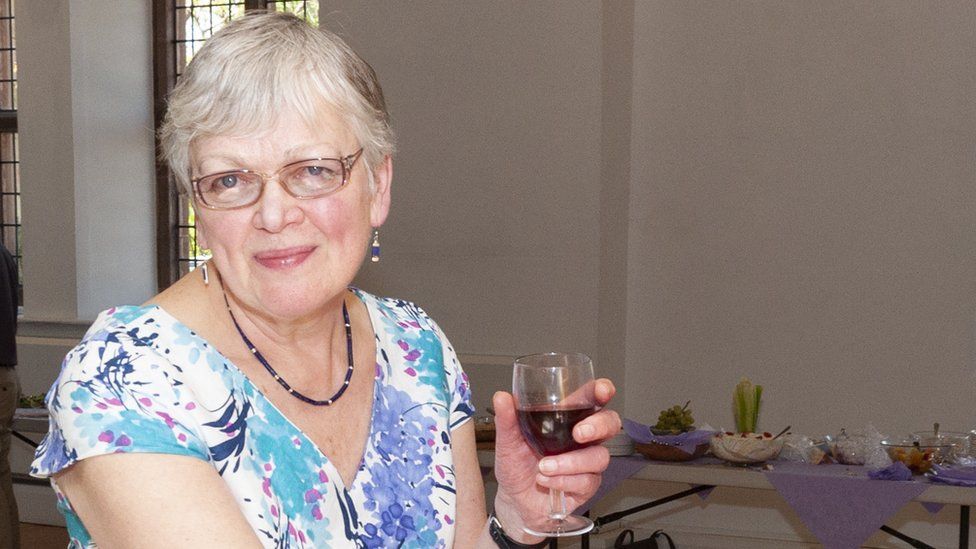 A cyclist who hit a pedestrian as she walked on a pavement, causing her death, has been jailed for 12 months.
ทางเข้าslotxo Web slots are distributed daily with web slots that allow all customers to play directly with the web. Not through an agent. Sign up with the parent company easily, free of charge. No need to sign up as a VIP, play with the main server from abroad.
Elizabeth Stone, 79, was walking in Monmouth when Stewart McGinn, 29, came around a corner and struck her.
Ms Stone hit the ground and suffered serious head injuries in the crash on 7 June, and died four days later.
McGinn, who did not stop and rode away ignoring pleas from Ms Stone's friend, pleaded guilty to wanton or furious driving at Cardiff Crown Court.
James Wilson, prosecuting, told the court Ms Stone, known to friends as Jane, had gone for a meal and been to the cinema with her friend.
Ms Stone was hit as the pair were walking home on Wonastow Road at 21:50.
Mr Wilson told the court that McGinn's bike struck Ms Stone "violently".
He said: "It lifted her in the air and off her feet. When she hit the ground her friend described her head making a cracking sound when it hit the pavement.
"McGinn cycled away and did not stop. Even though Jane's friend Janet pleaded with him to stop, saying 'please I'm on own, come back'."
Paramedics and police arrived and Ms Stone was taken to University Hospital of Wales in Cardiff.
The court was shown CCTV of the crash, which lasted only a matter of seconds.
The court heard McGinn came forward 10 days later, on 17 June, after a police appeal.
He first told police he stopped and helped Ms Stone to her feet but later admitted that was untrue.
Ms Stone's brother, David Bruten, read a victim impact statement to the court describing his sister as very active.